Gravel Bike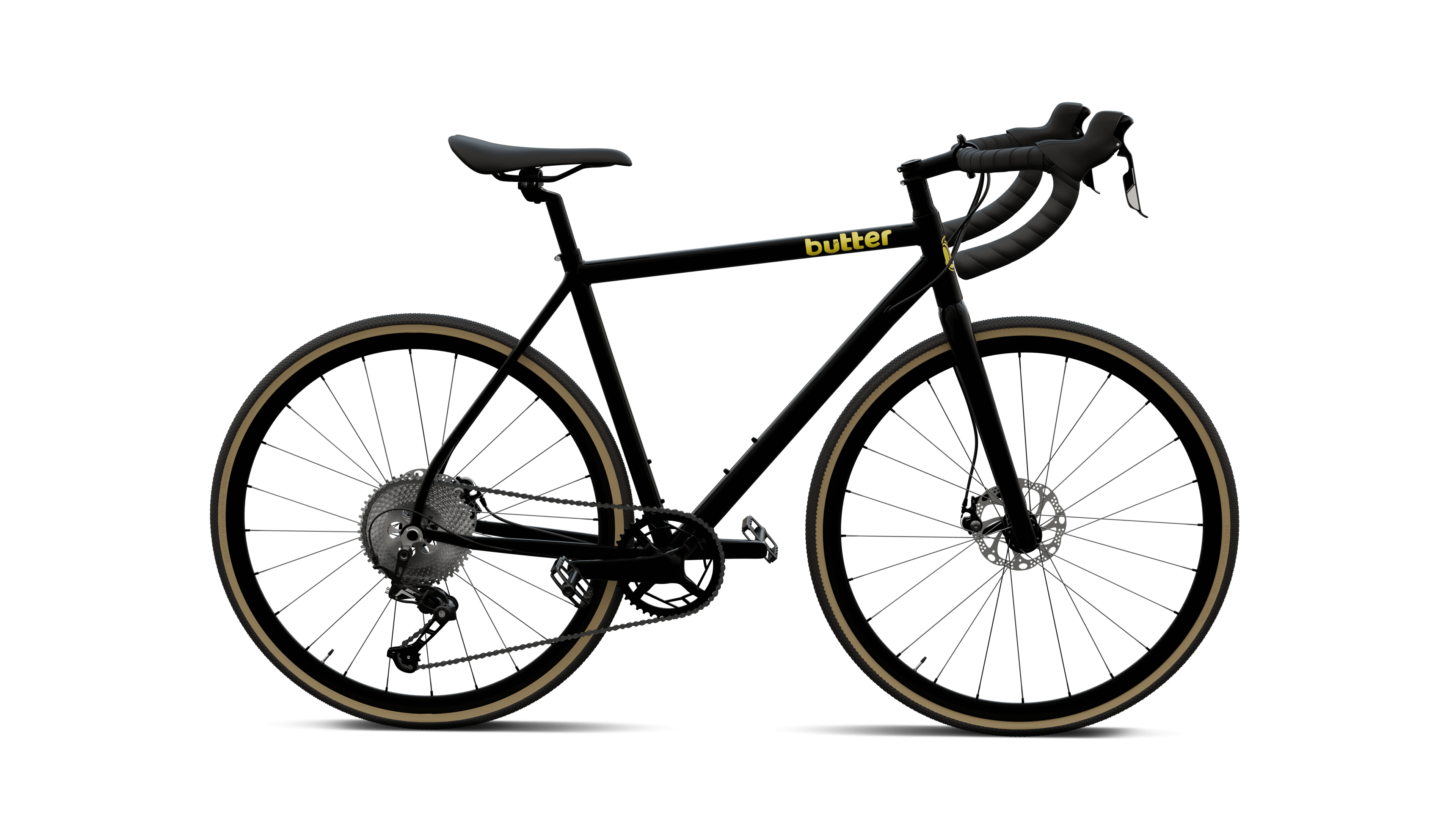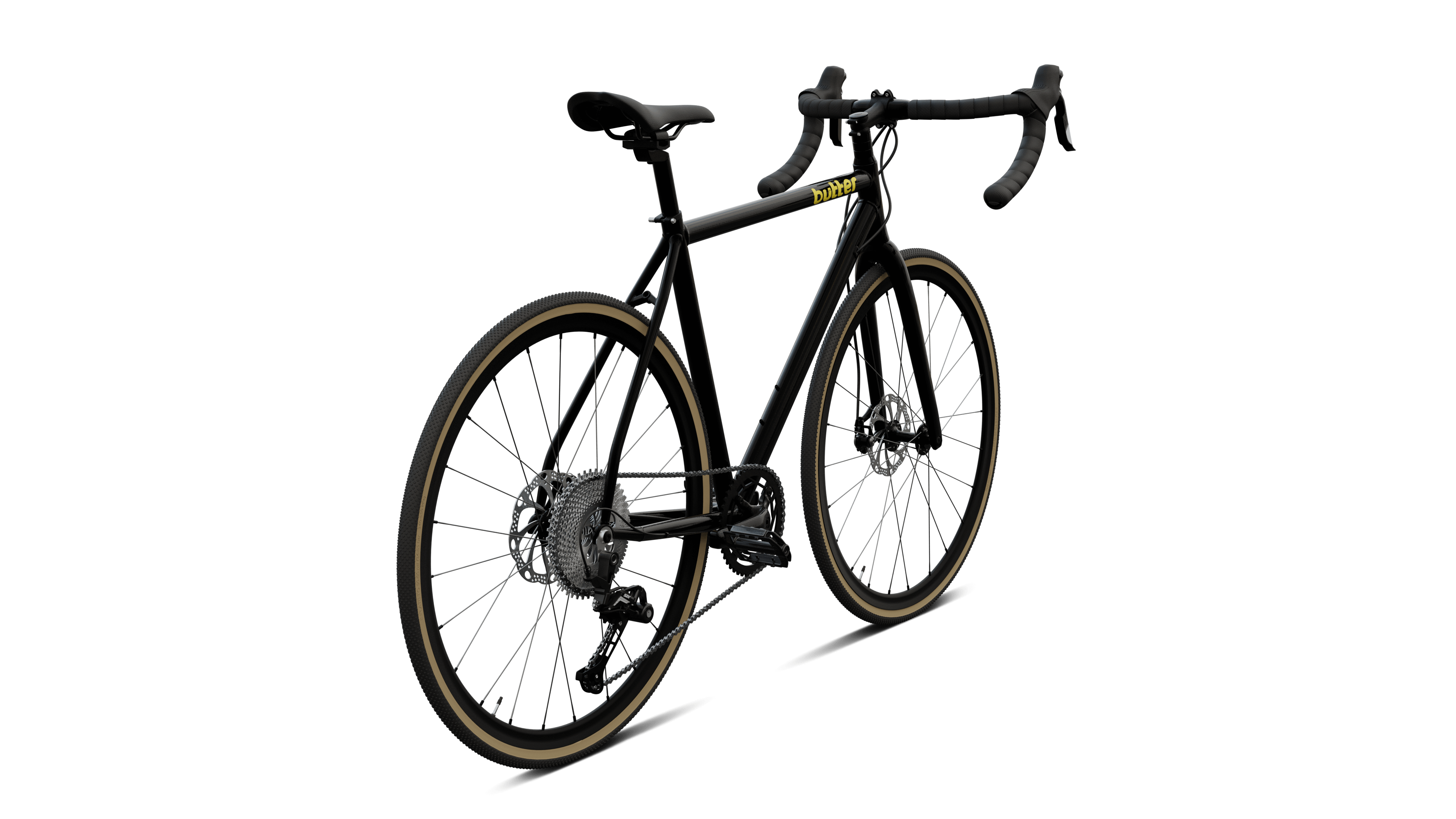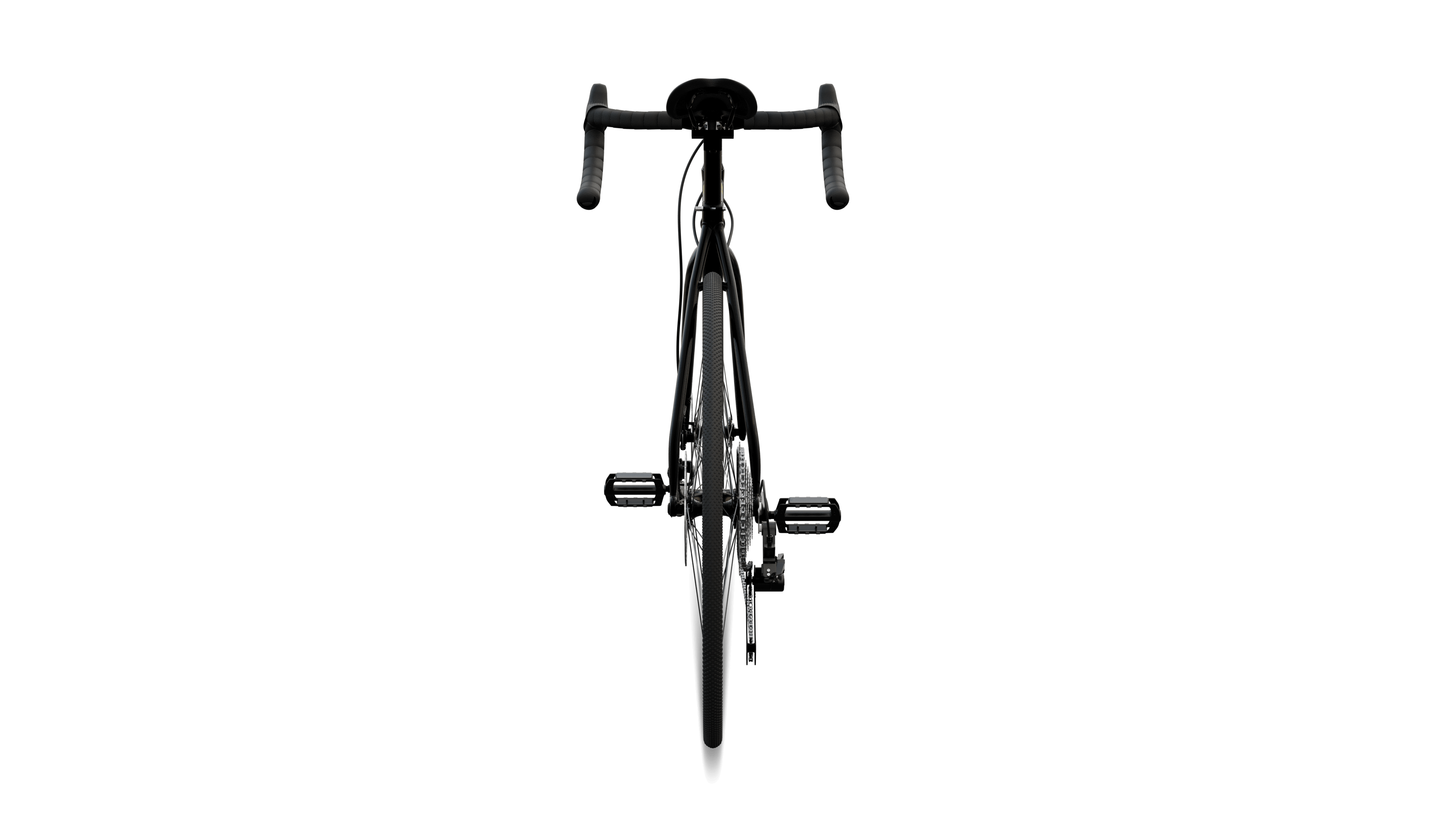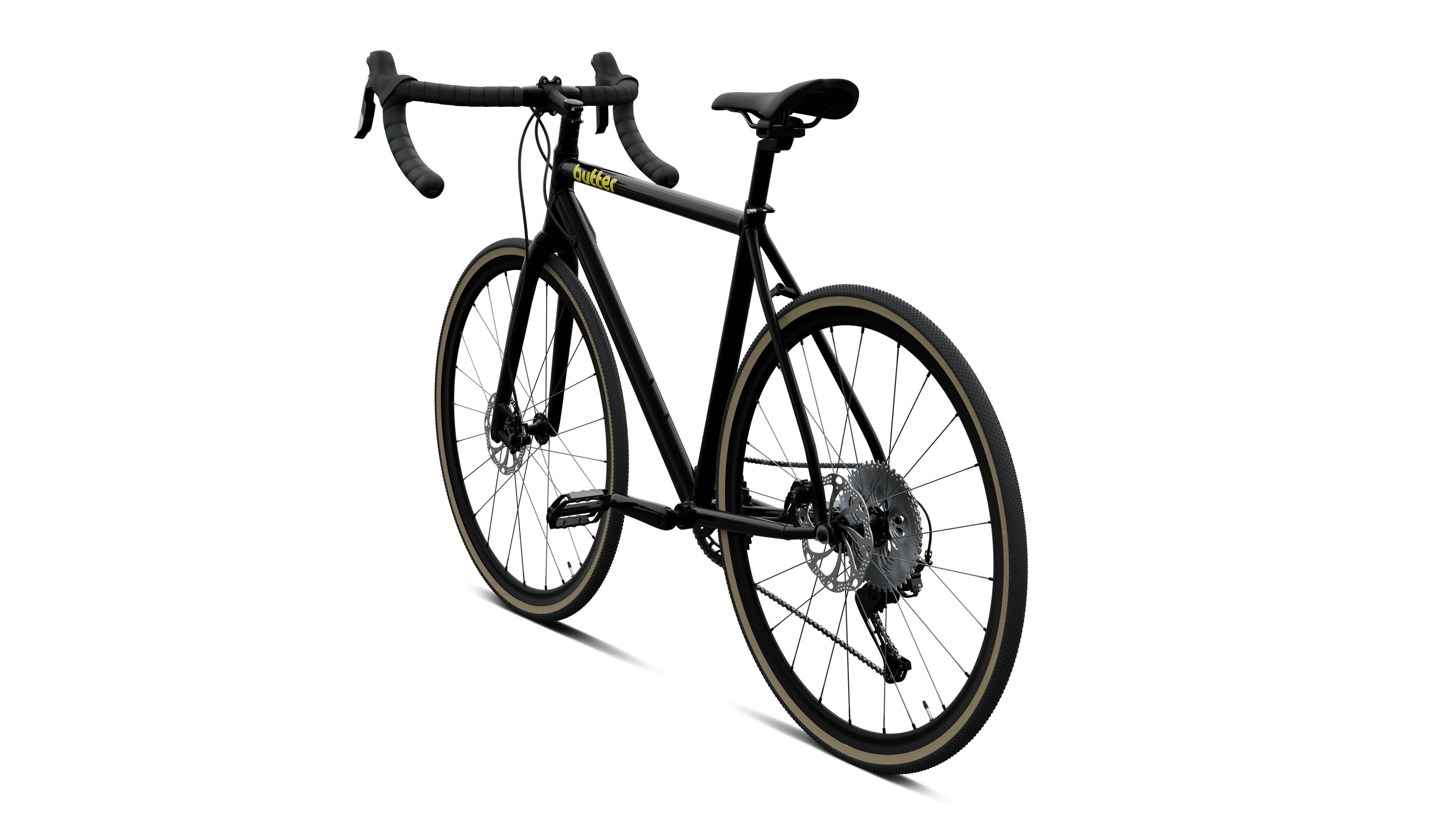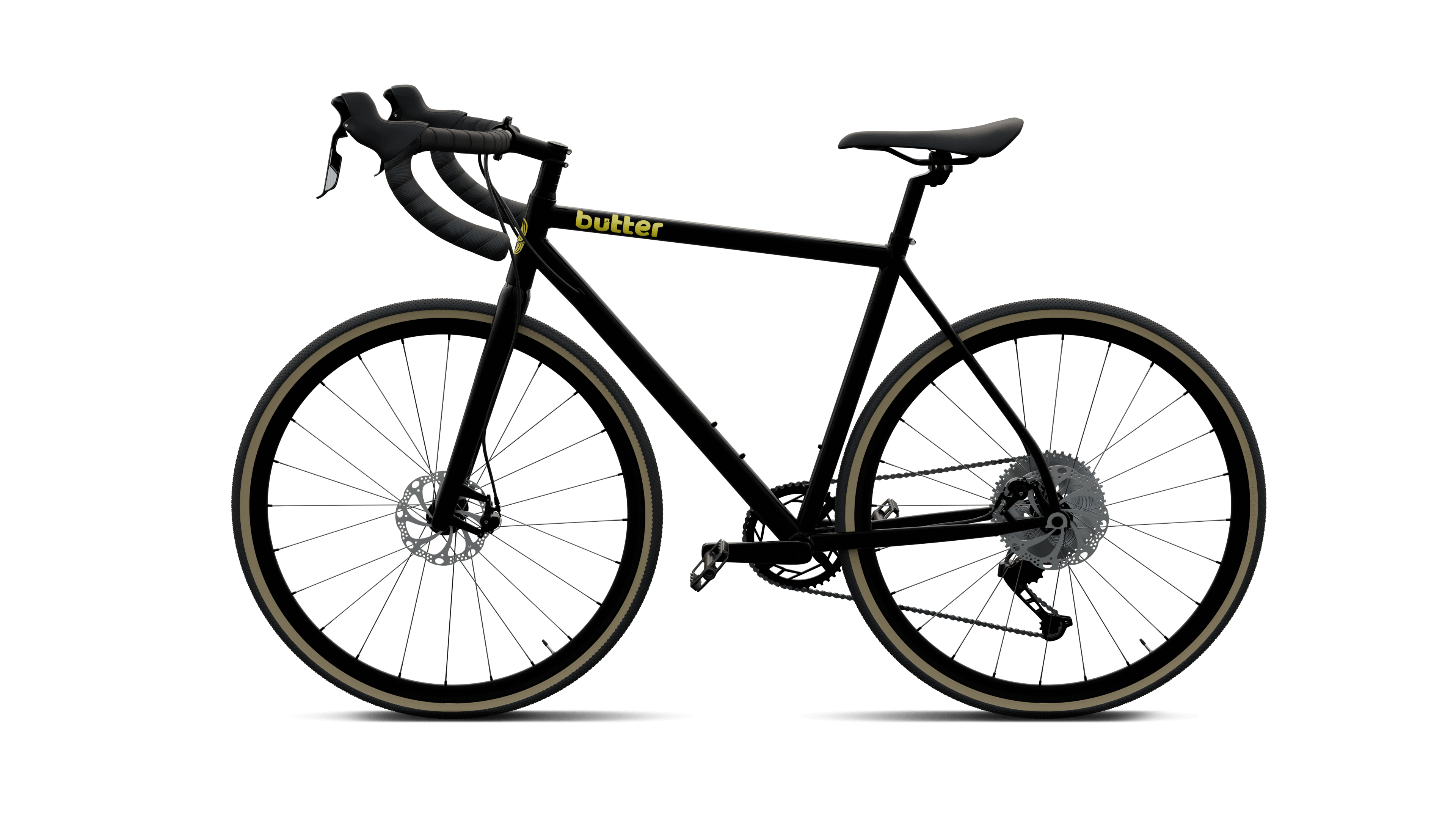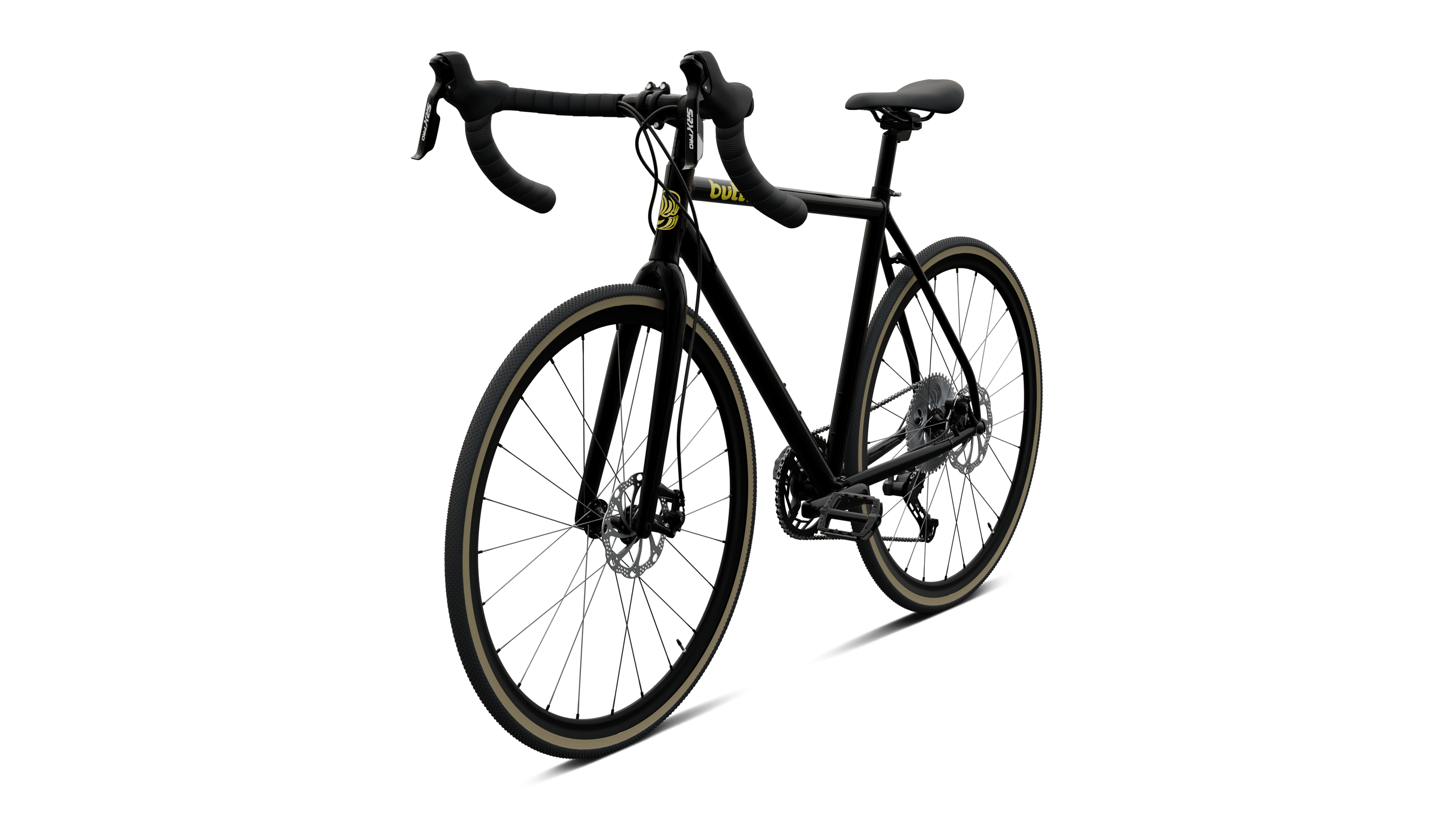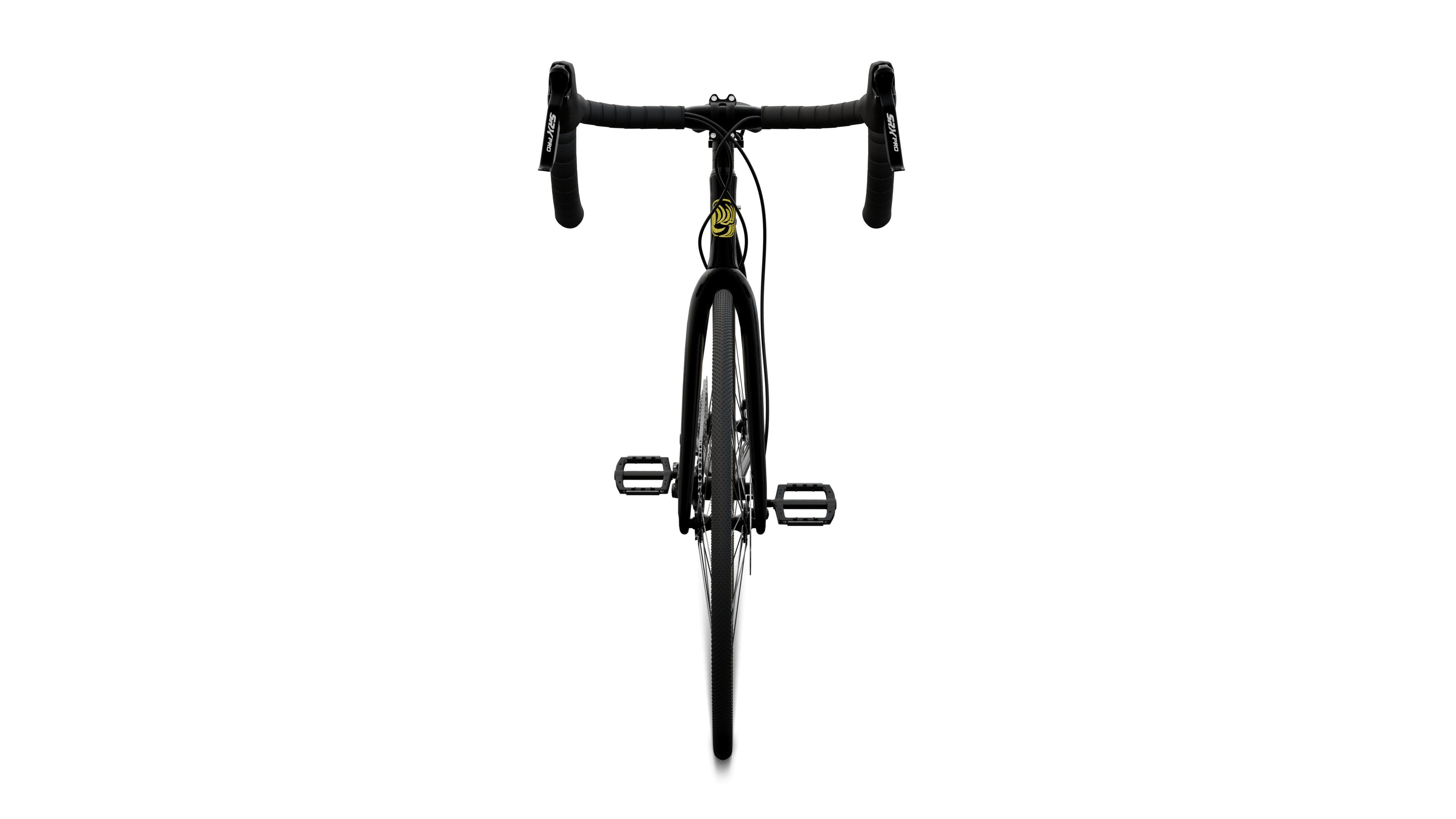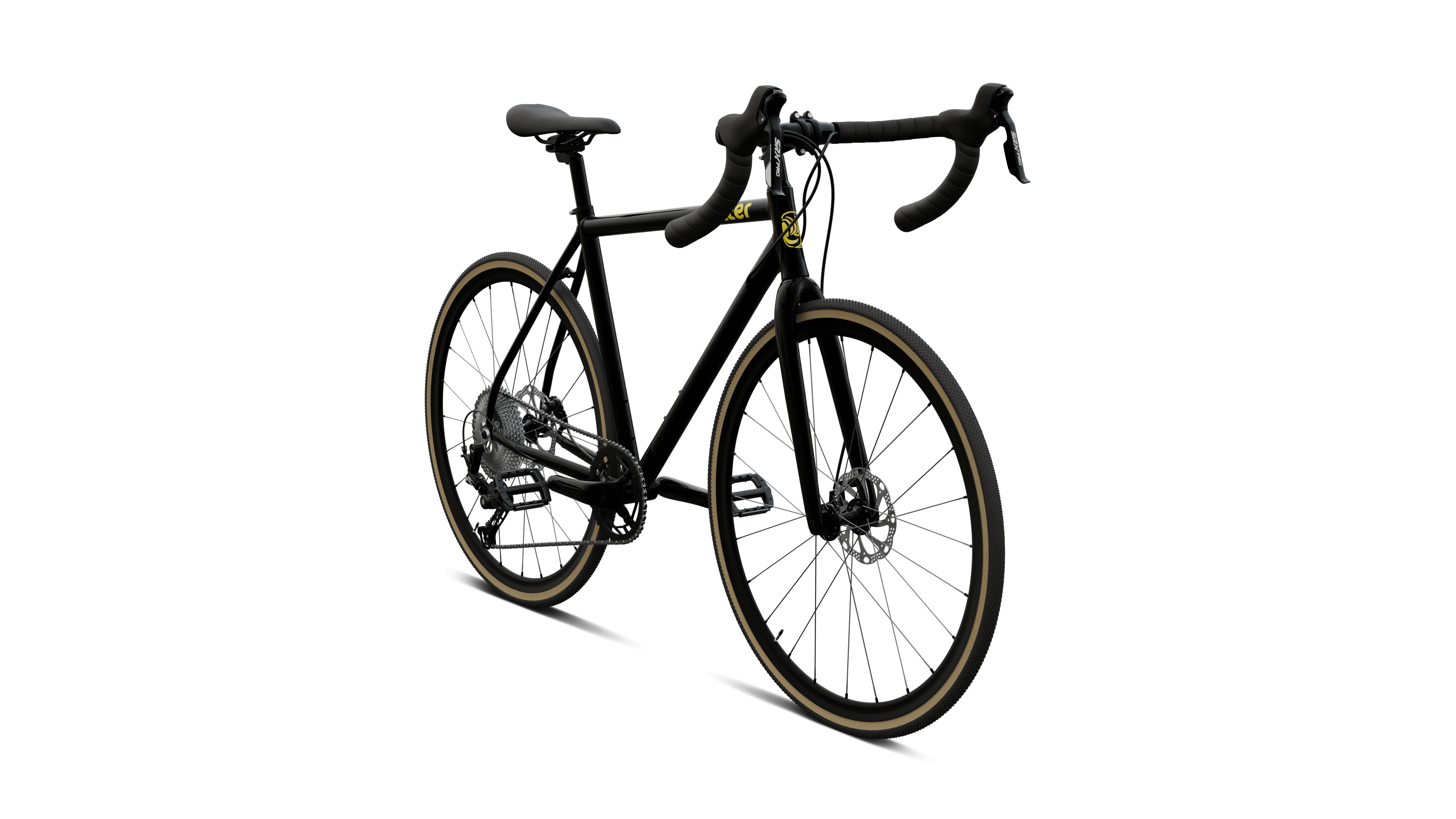 $1595 CAD
Take on the trails and rough roads of Toronto with our tough and reliable gravel bike.
Go anywhere in the city without concern and hop on some rougher trails to get to your destination while avoiding crowded roads.
If you aren't afraid of getting a little dirty, this is our bike for you.
Thicker Tires.
Less Limitations.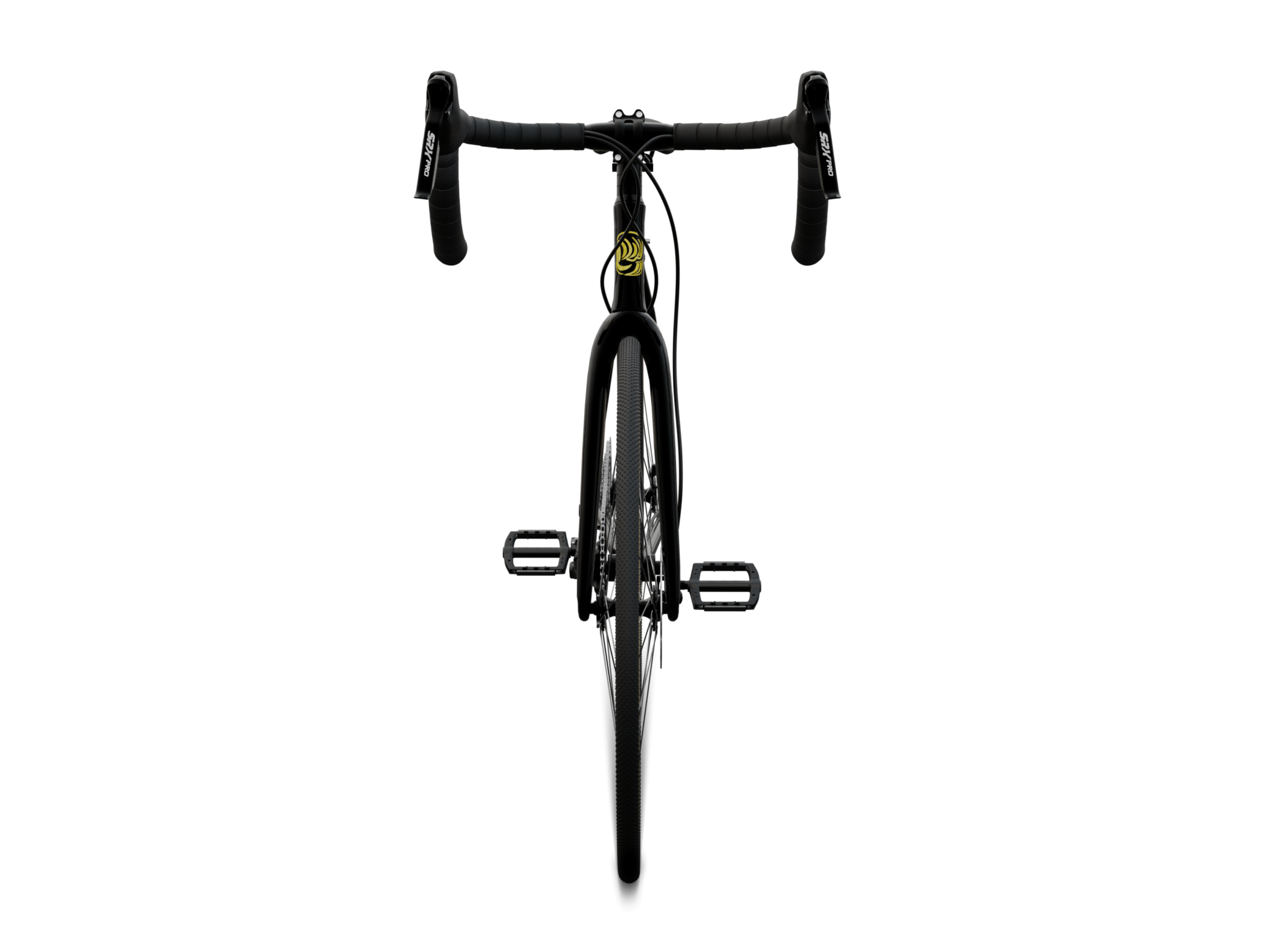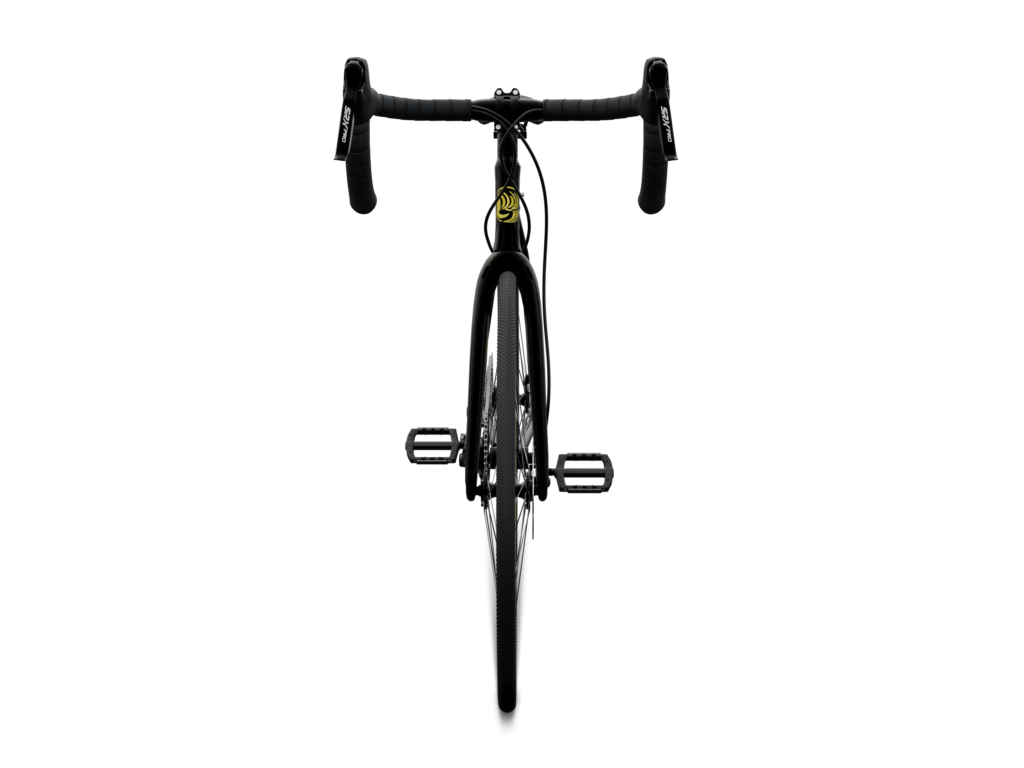 With 700 x 38c grippy gravel tires, all Toronto trails, roads (and potholes) are fair game.
Aluminum Frame, Carbon Forks.
Stronger Structure, Lighter Weight.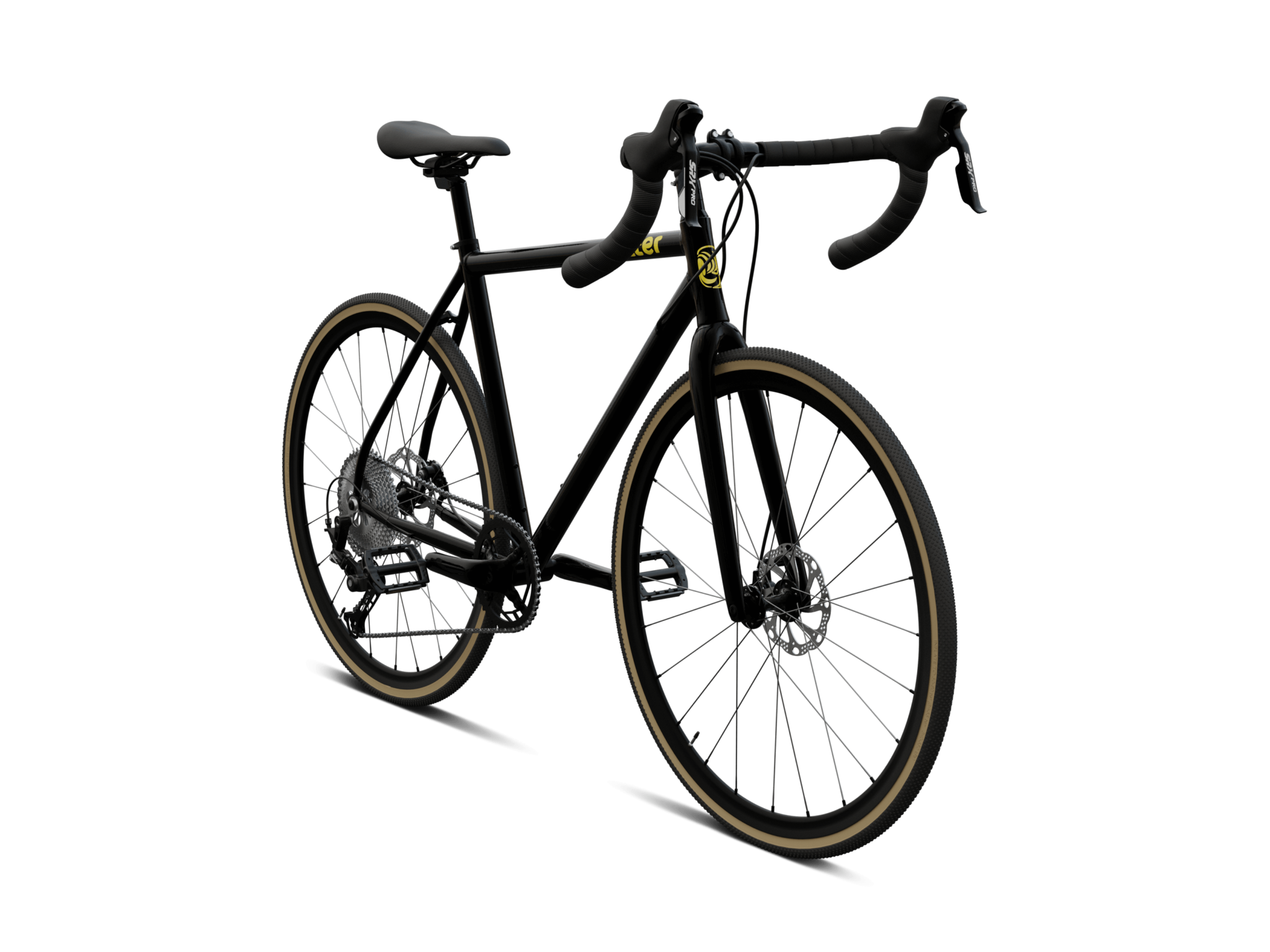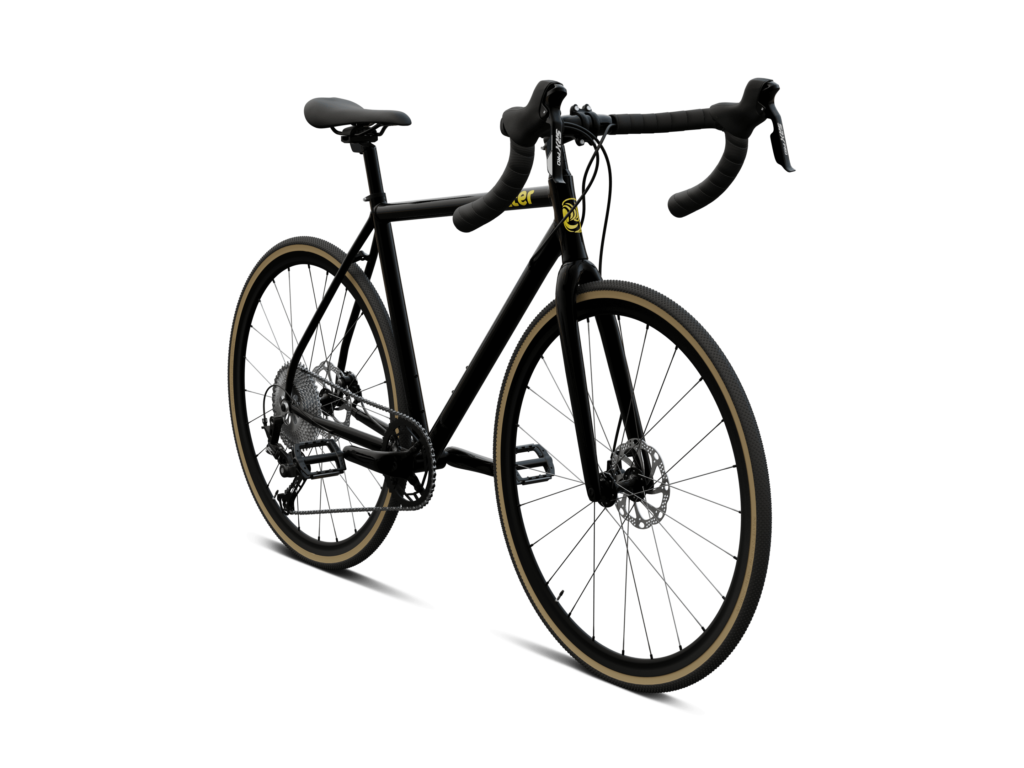 Our tough aluminum frames and lightweight carbon forks keep weight low while taking any punishment you can throw at it.
Simple Drivetrain.
Fewer Problems.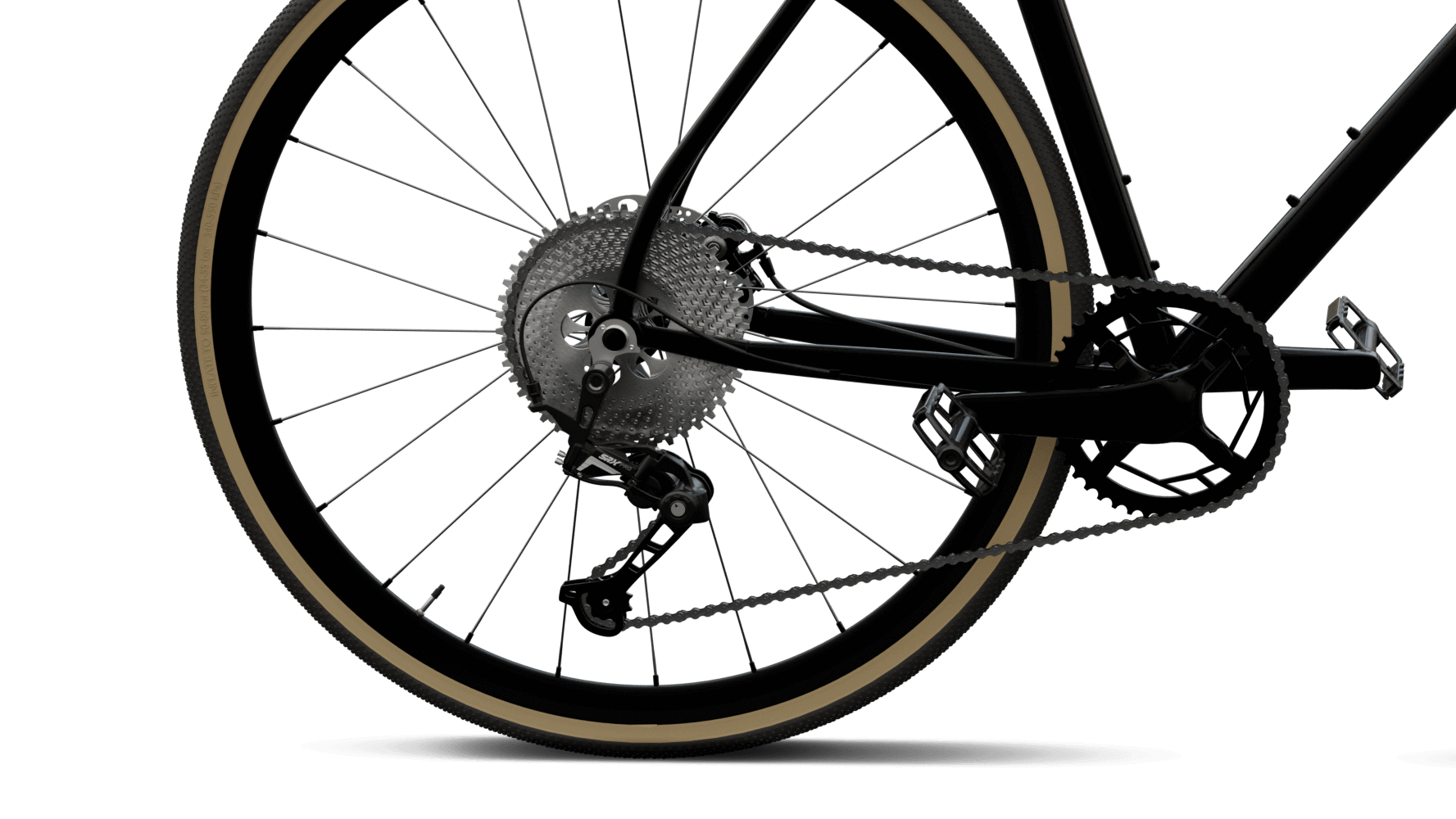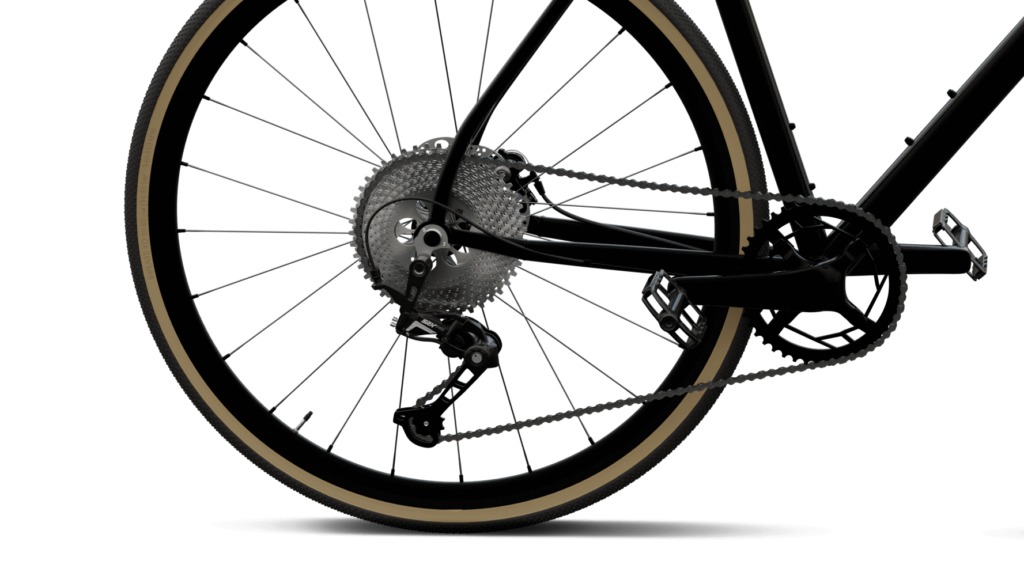 Our simple 1 x 11 drive setup gets rid of the finicky front derailleur while still providing plenty of gear range
Specifications
Size & Frame
Suitable for riders 5′ 4″ – 6′ (160CM – 180CM)
Standover Height: 31″ (79CM)
53CM Aluminum Frame
Carbon Fibre Through-Axle Forks
Wheels
Anti-Puncture 700c x 38 gravel tires
Gravel tire tread for better traction in wet or dusty conditions
30 spoke aluminum disk brake rims
Thick inner tubes with 48mm stem Presta valve
Drivetrain
40T front chainring
11 Speed Rear Cassette (11-44t)
Max torque ratio of 1 : 0.91 (One crank turn is 0.91 wheel turns) Great for climbing hills up to 25 degree
Max high speed ratio of 1: 3.64 (One crank turn is 3.64 wheel turns)
Good speed on the flats. (About 40KM/h at 82 Cadence)
The gear range ratio is optimized for Toronto's landscape
Components
Shifting
Sensah SRX 11 Speed Rear Derailleur
Sensah SRX integrated Shift/Brake Levers
Braking
Mechanical Disk Brakes (Tektro-MD400) 160mm
Tested stopping distance of 19ft from 20KM/H (Dry)
Weight
10.8 KG
Warranty
1 year limited parts and service warranty
Service must be performed by Butter Bikes
For more pictures, check out our Instagram