Toronto's Bike Shop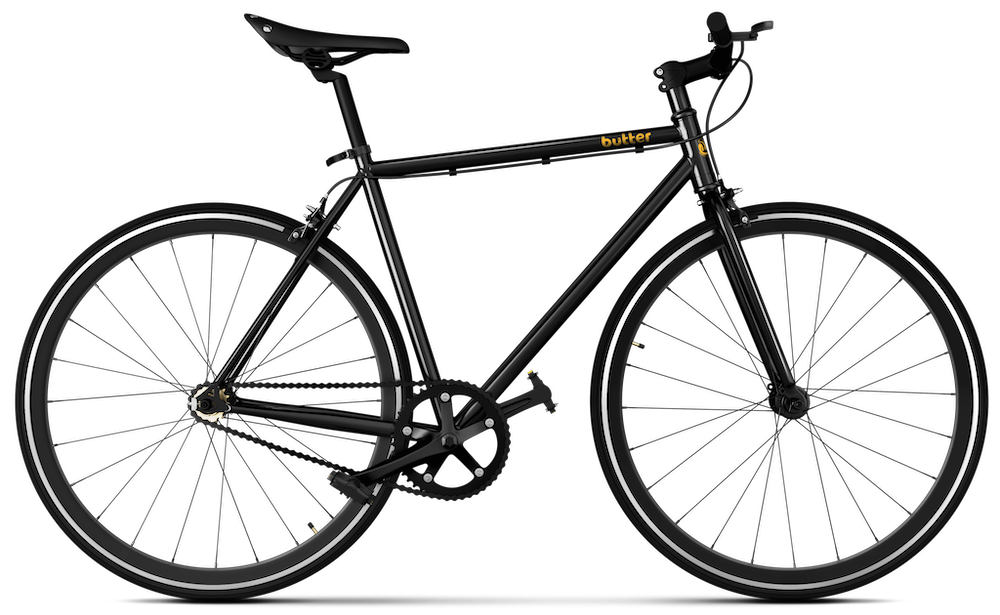 Gravel Bike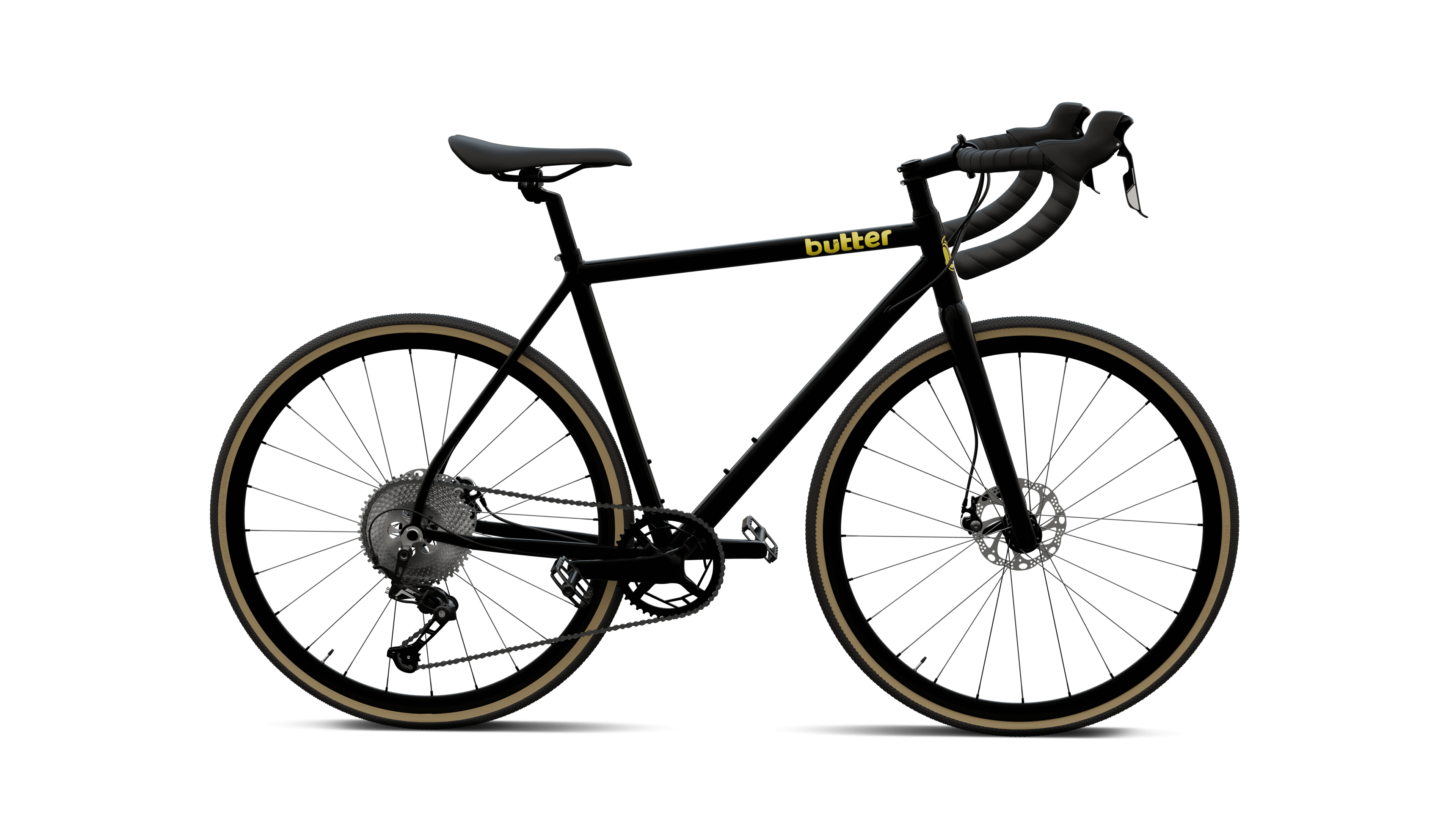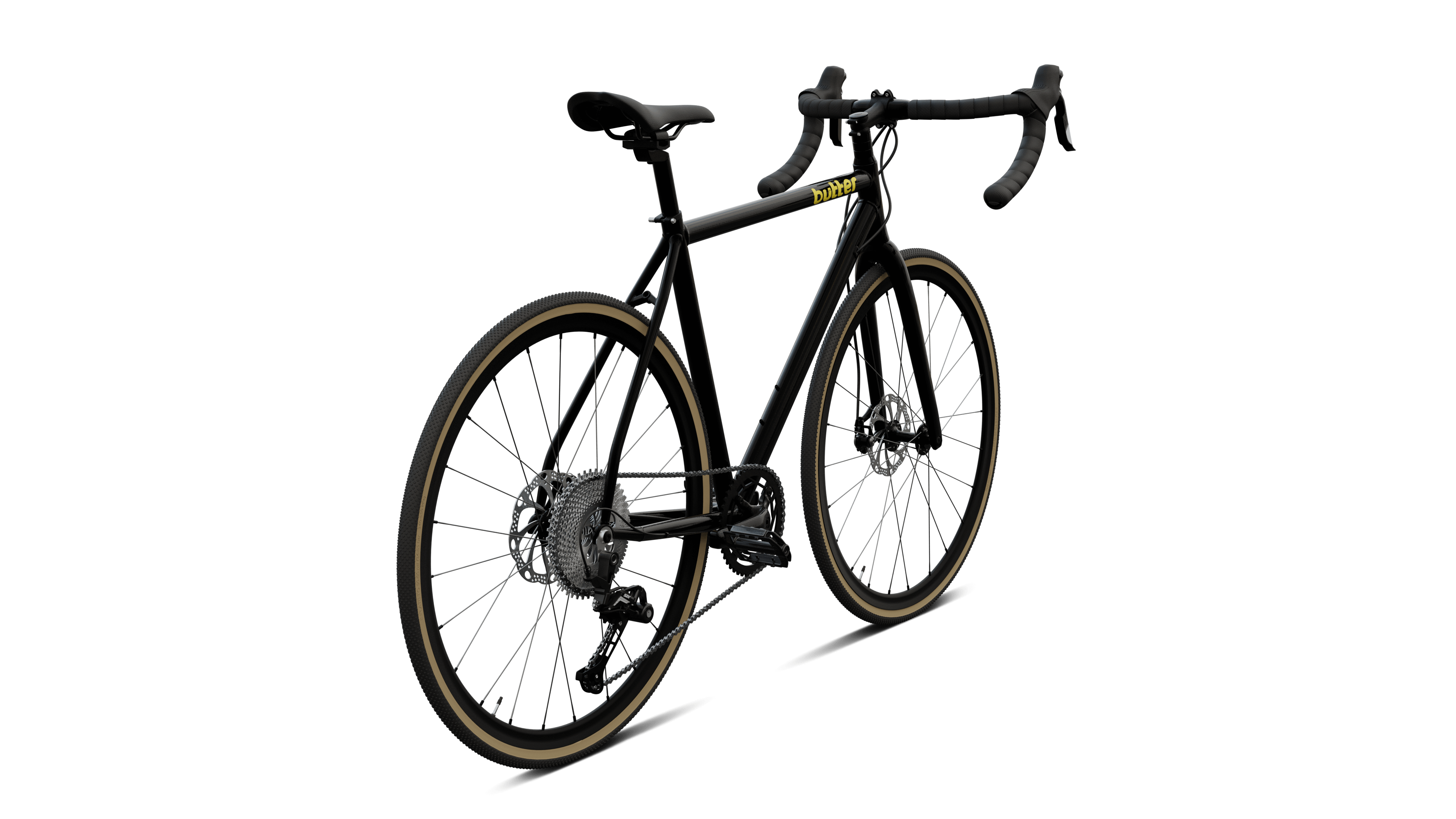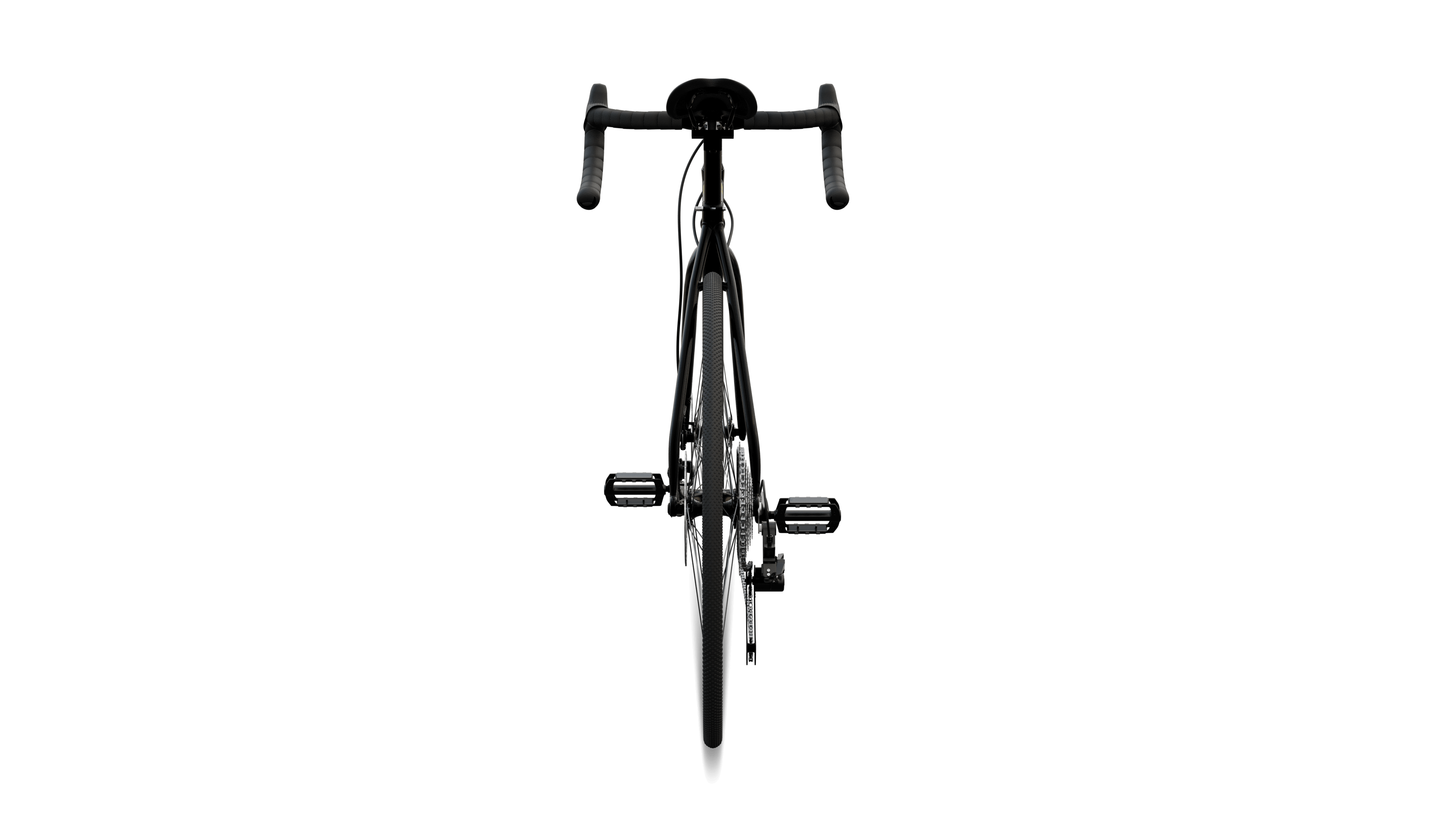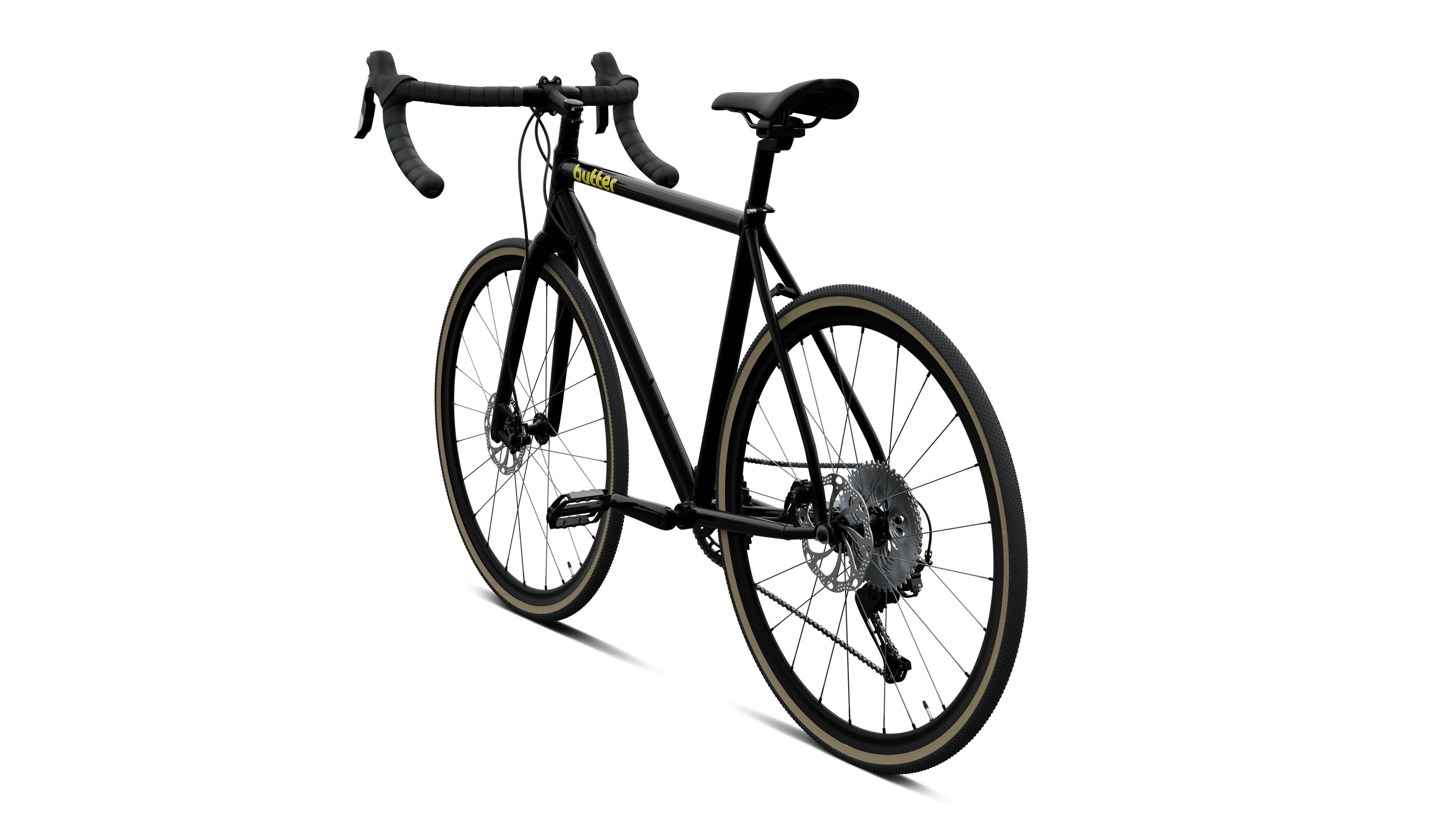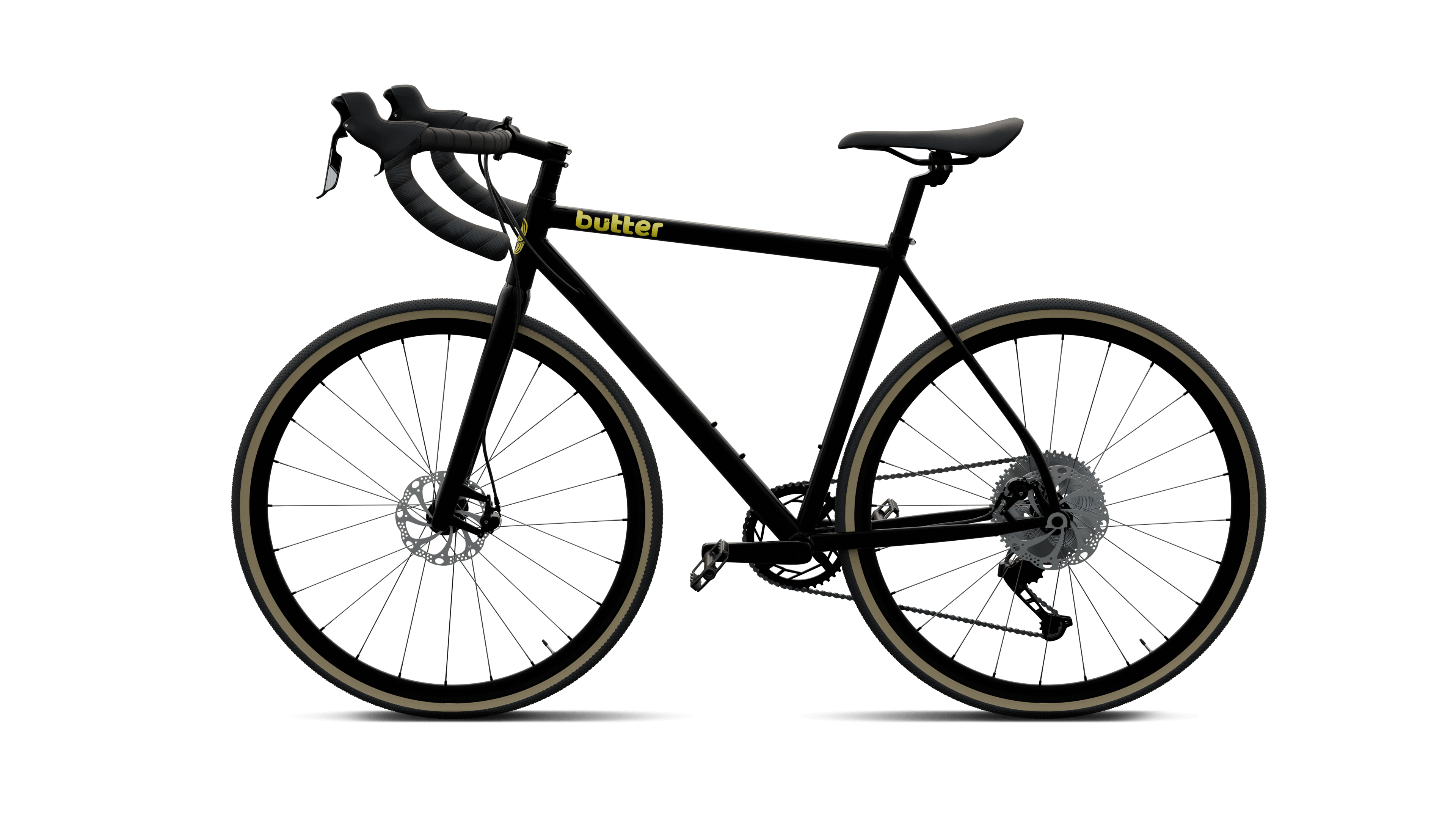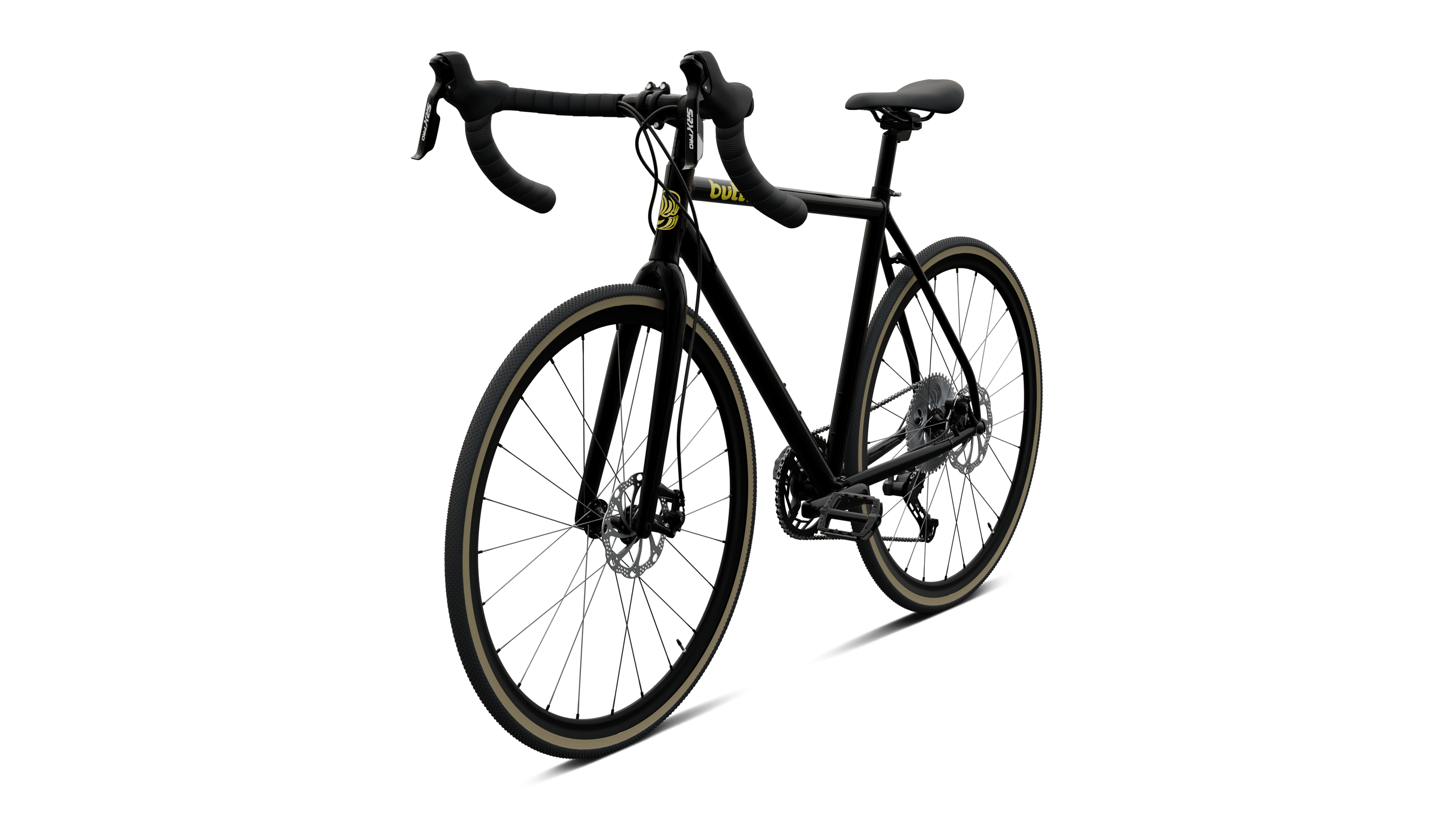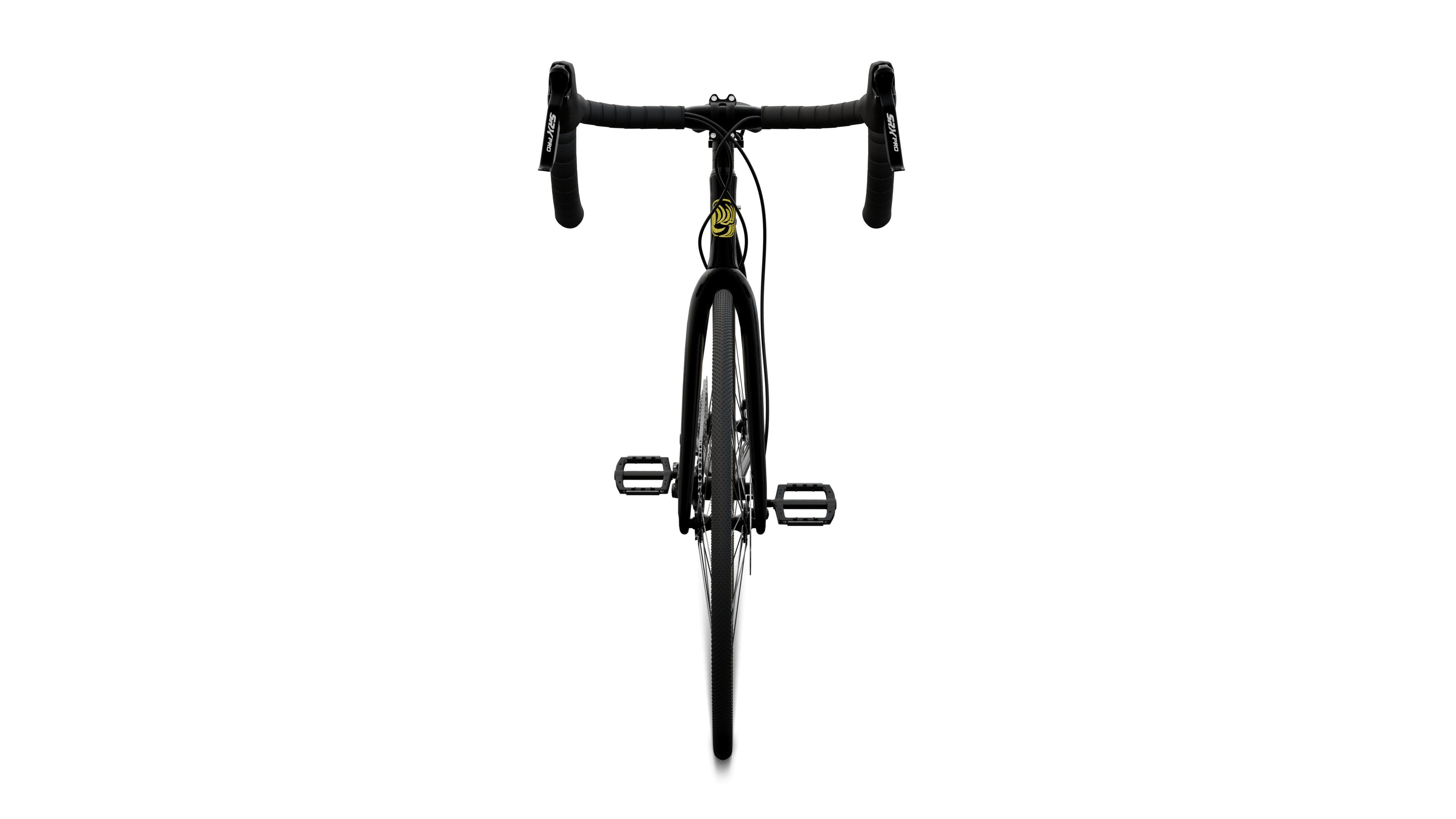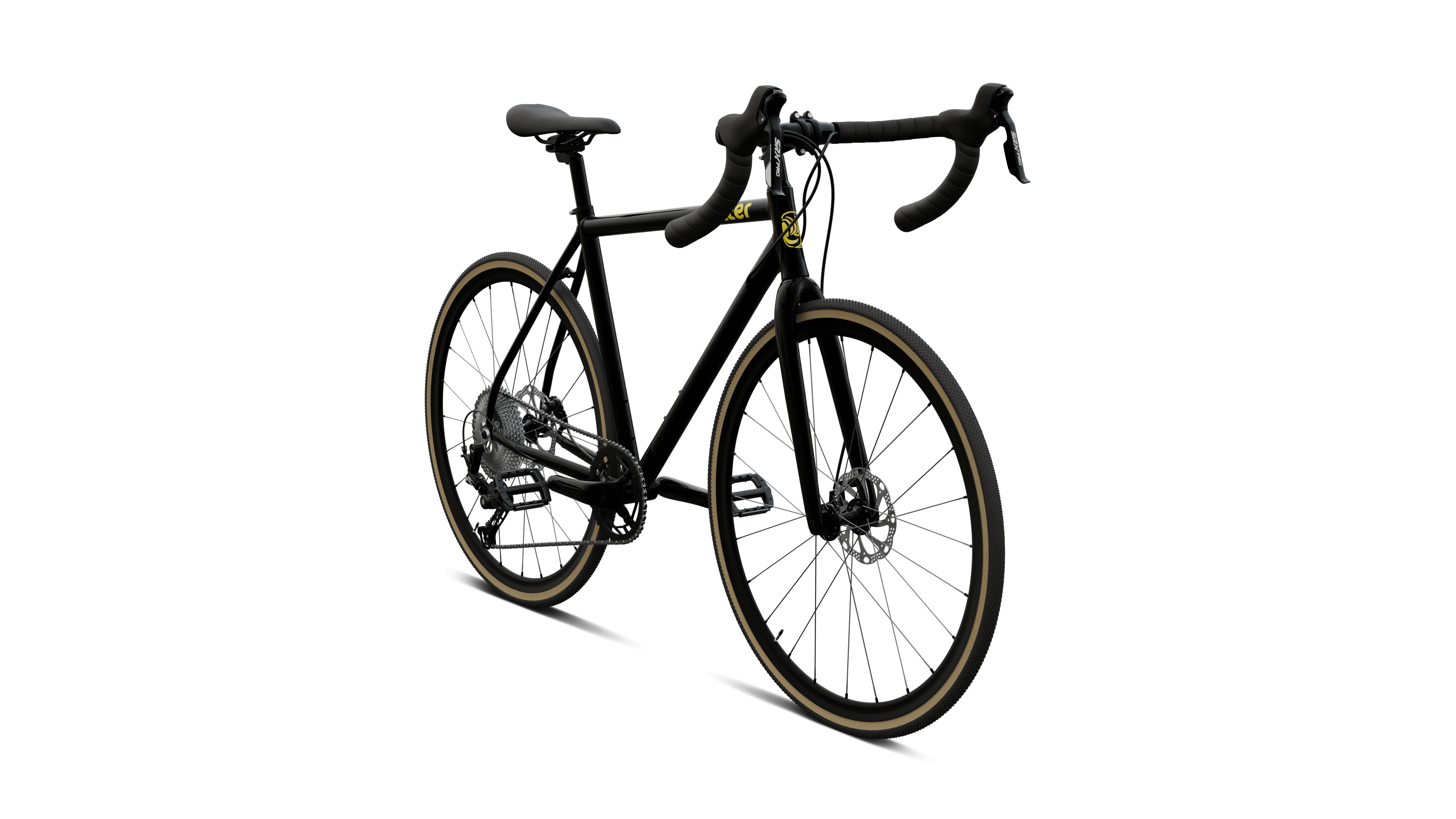 Reliable
Straight forward, reliable bikes.
Get where you have to go.
Affordable
We don't use dealers and distributors
We pass on all the savings to you.
Smooth
No more clicking and grinding.
Just pedal and go.
Reviews
Fewer Parts.
Lighter Weight.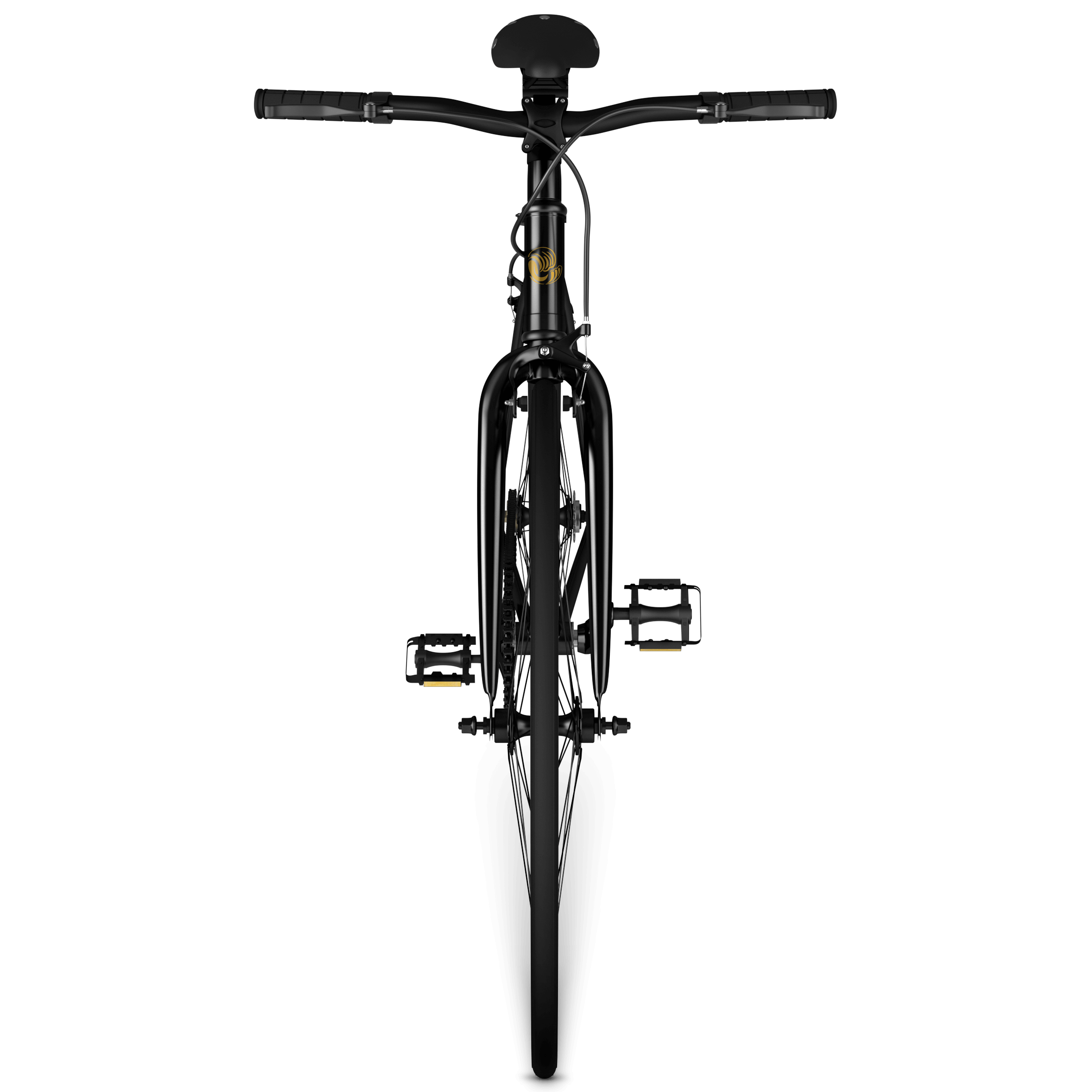 By keeping parts to a minimum, weight goes down and reliability goes up.
Durable Steel.
Stronger Frames.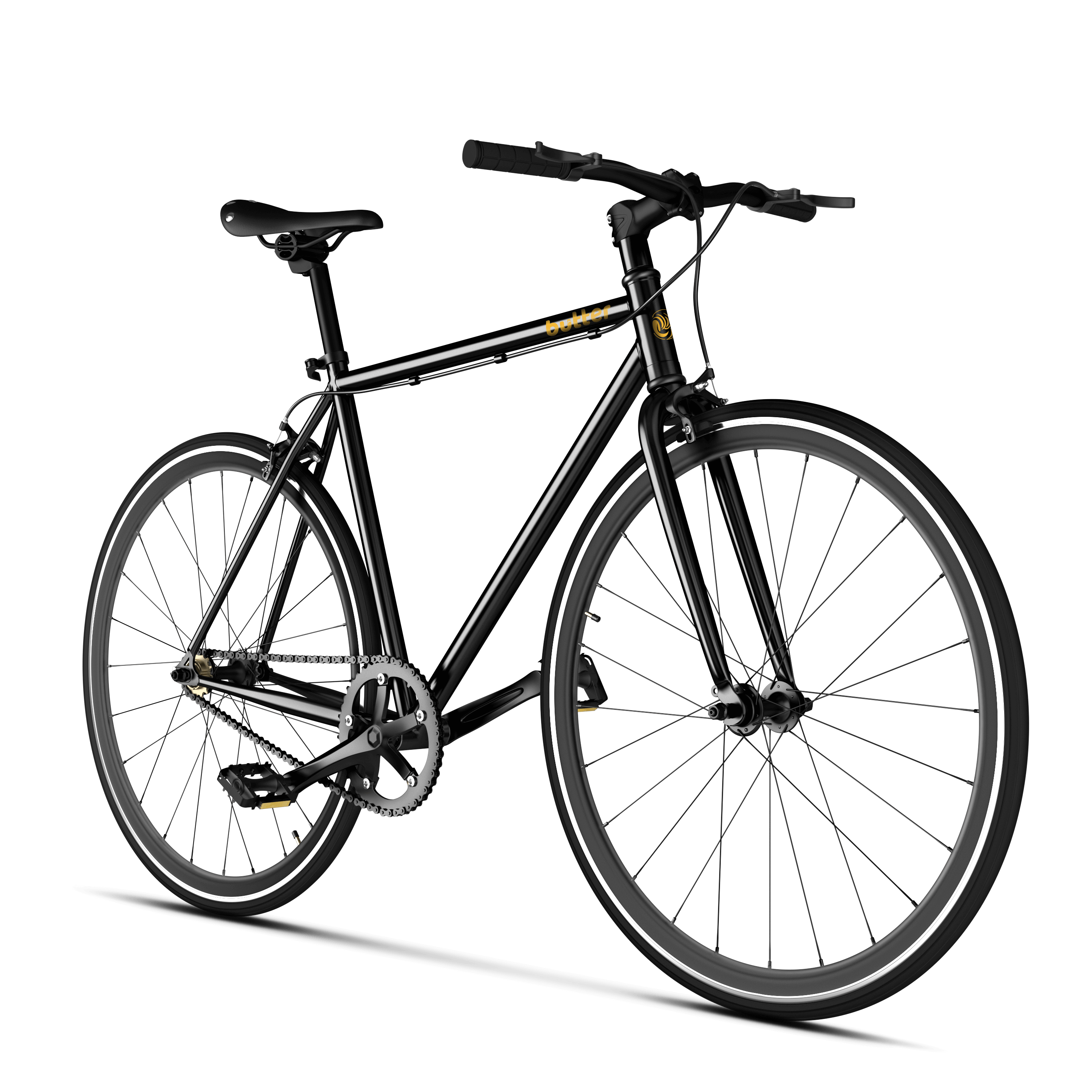 Our Hi-Tensile steel frames won't warp with constant riding on even the roughest roads.
Thin Tires.
Less Rolling Resistance.
700 x 28mm Compass tires keep you rolling with the slightest of effort.
Join Hundreds of Happy Riders.
Test Ride a Butter Bike Today.